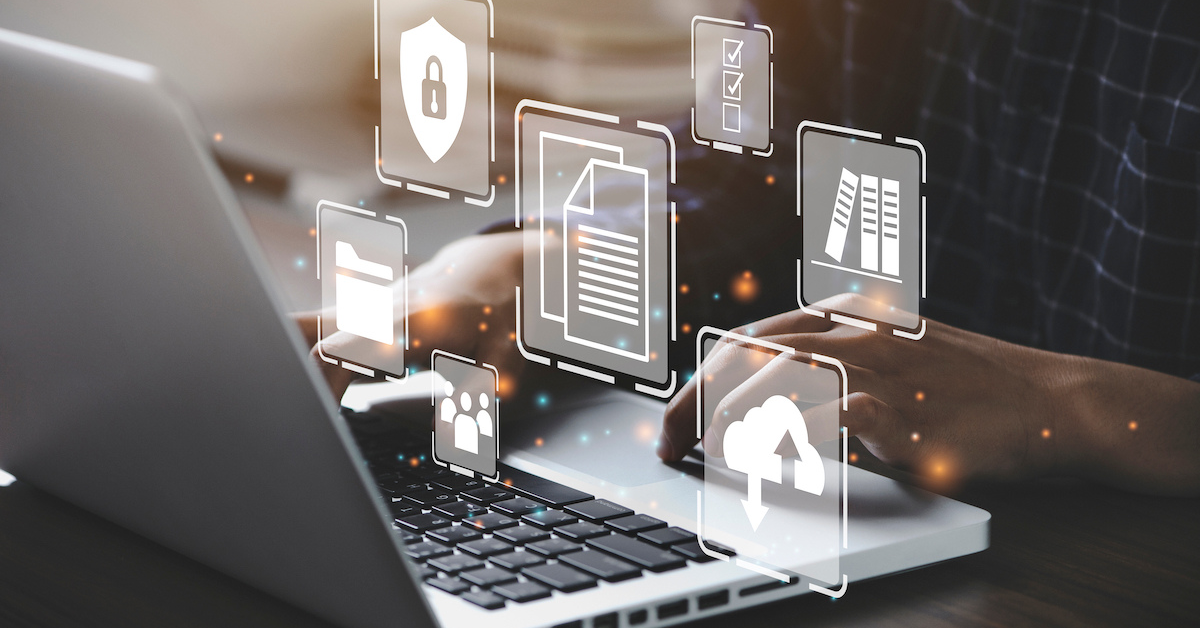 blog
[Infographic] Is a Managed Services Provider right for you?

blog
[Infographic] 3 Steps to Protect Your Networks & Devices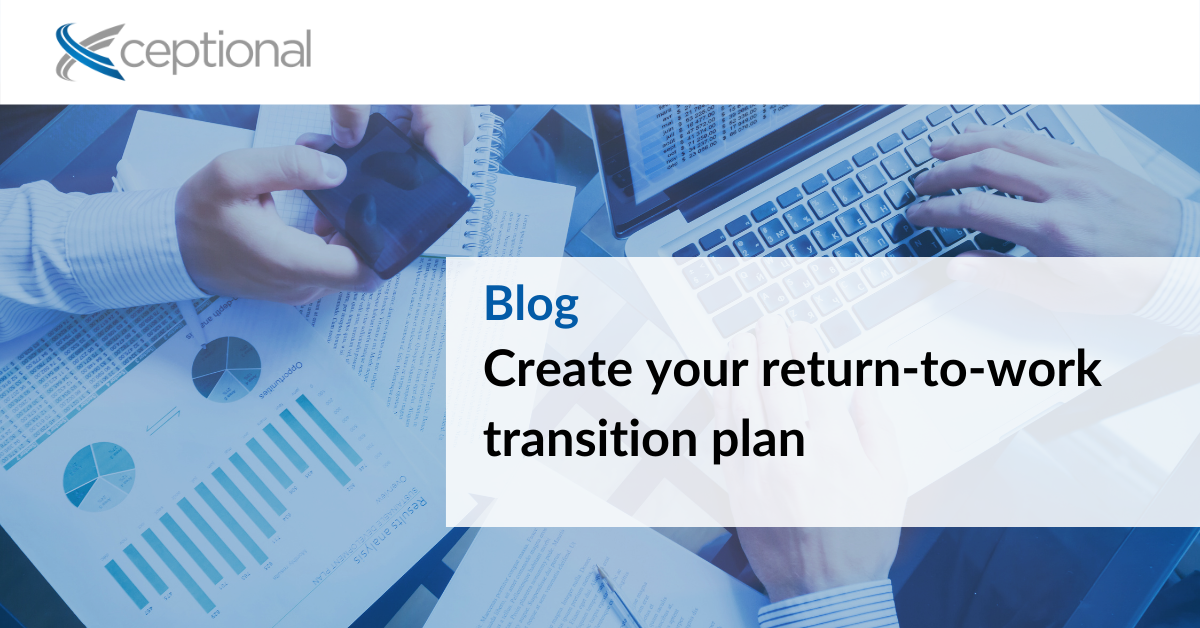 blog
Create Your Return-to-Work Transition Plan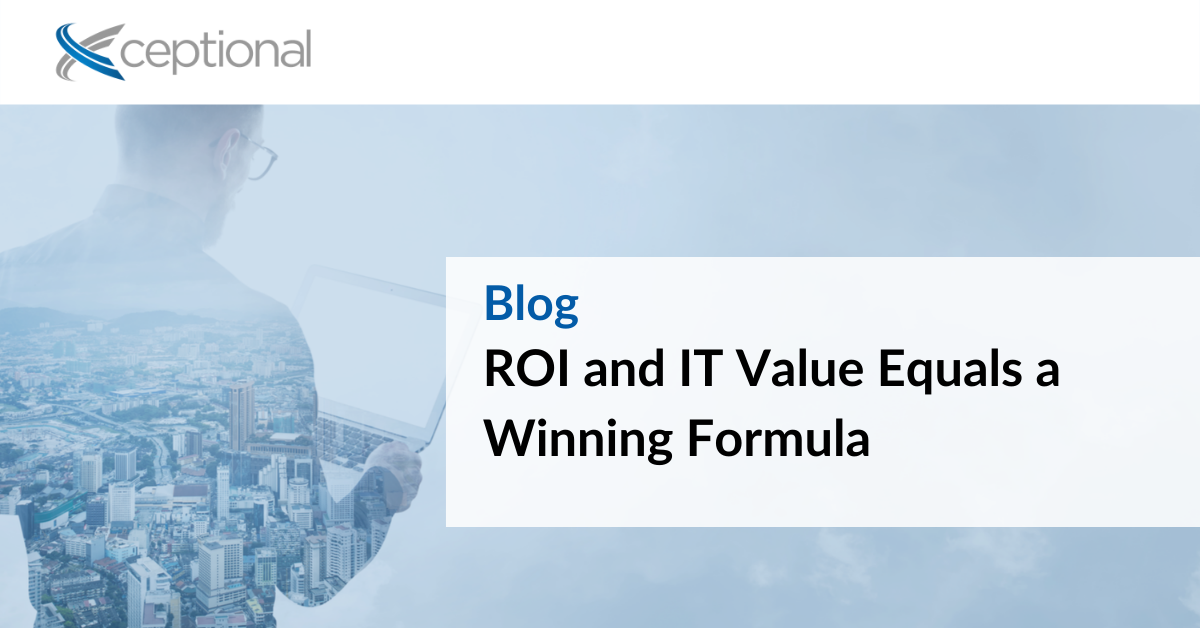 blog
ROI and IT Value Equals a Winning Formula
blog
Why the Time is Now for Disaster Recovery – And How to Create a Plan
blog
Xceptional Receives CIO Review's Most Promising Managed IT Services Award
blog
Outsourcing IT Vs. In House: Why Small Businesses Are Jumping on the Former
blog
[Infographic] User-Based vs Device-Based Pricing Models
blog
Could Your Organization Benefit From a User-Based, Flat-Fee IT Pricing Model?
blog
Xceptional Introduces a Complete Managed IT Services Bundle on a User-Based Pricing Model