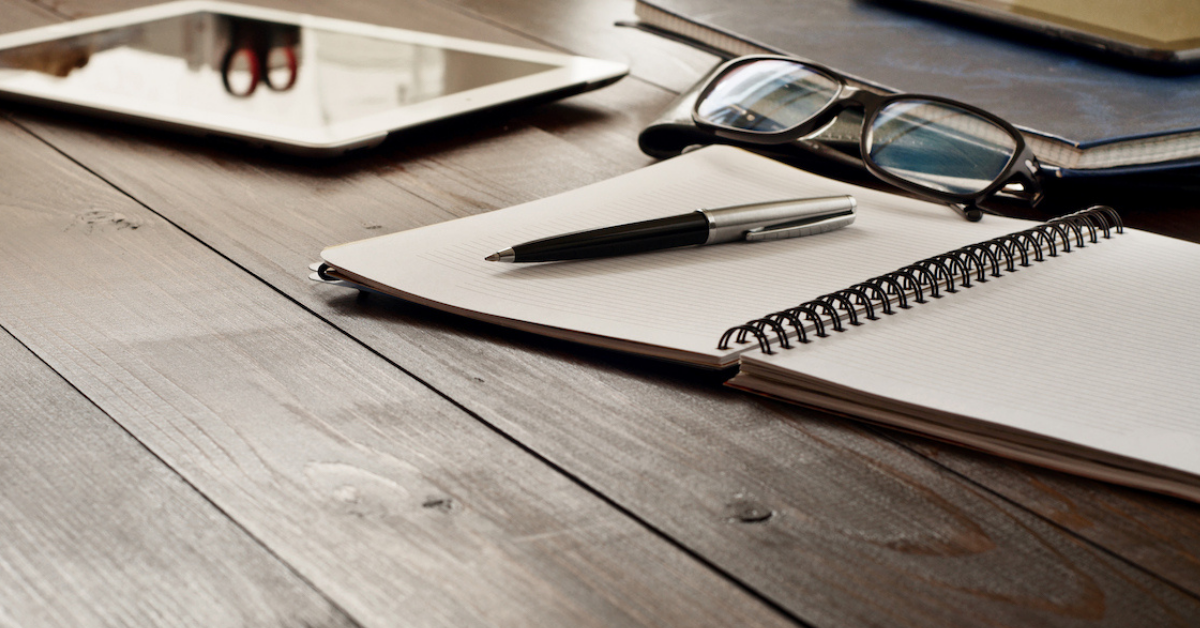 blog
Letter from the CEO: April 2023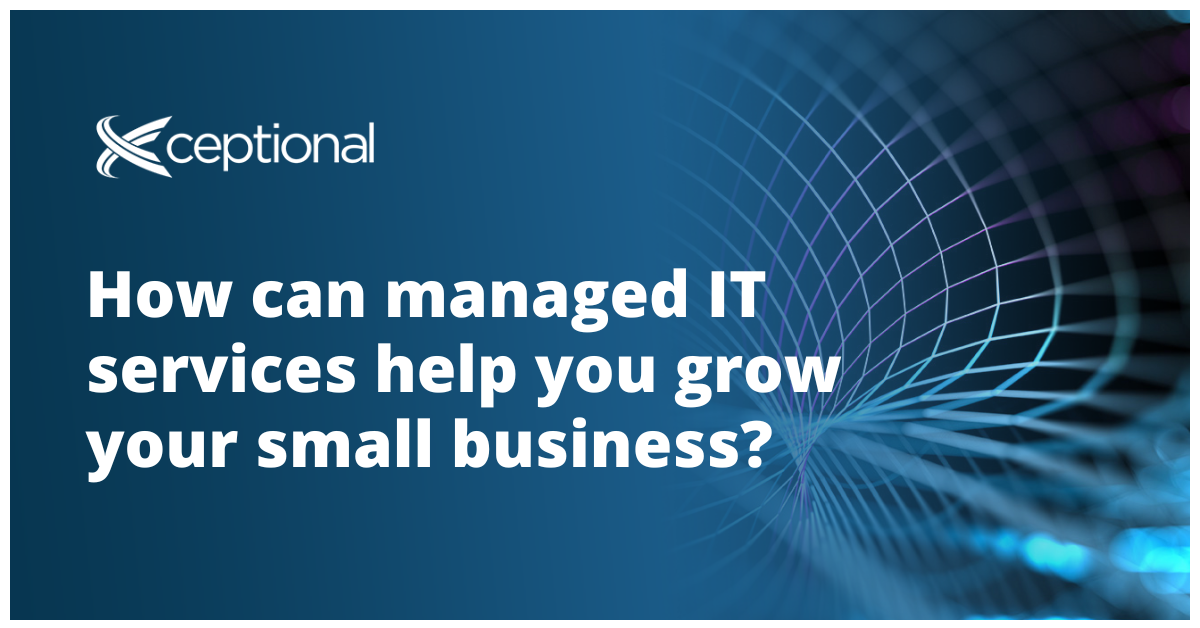 blog
[Infographic] 5 Benefits of Managed IT Services for Small Businesses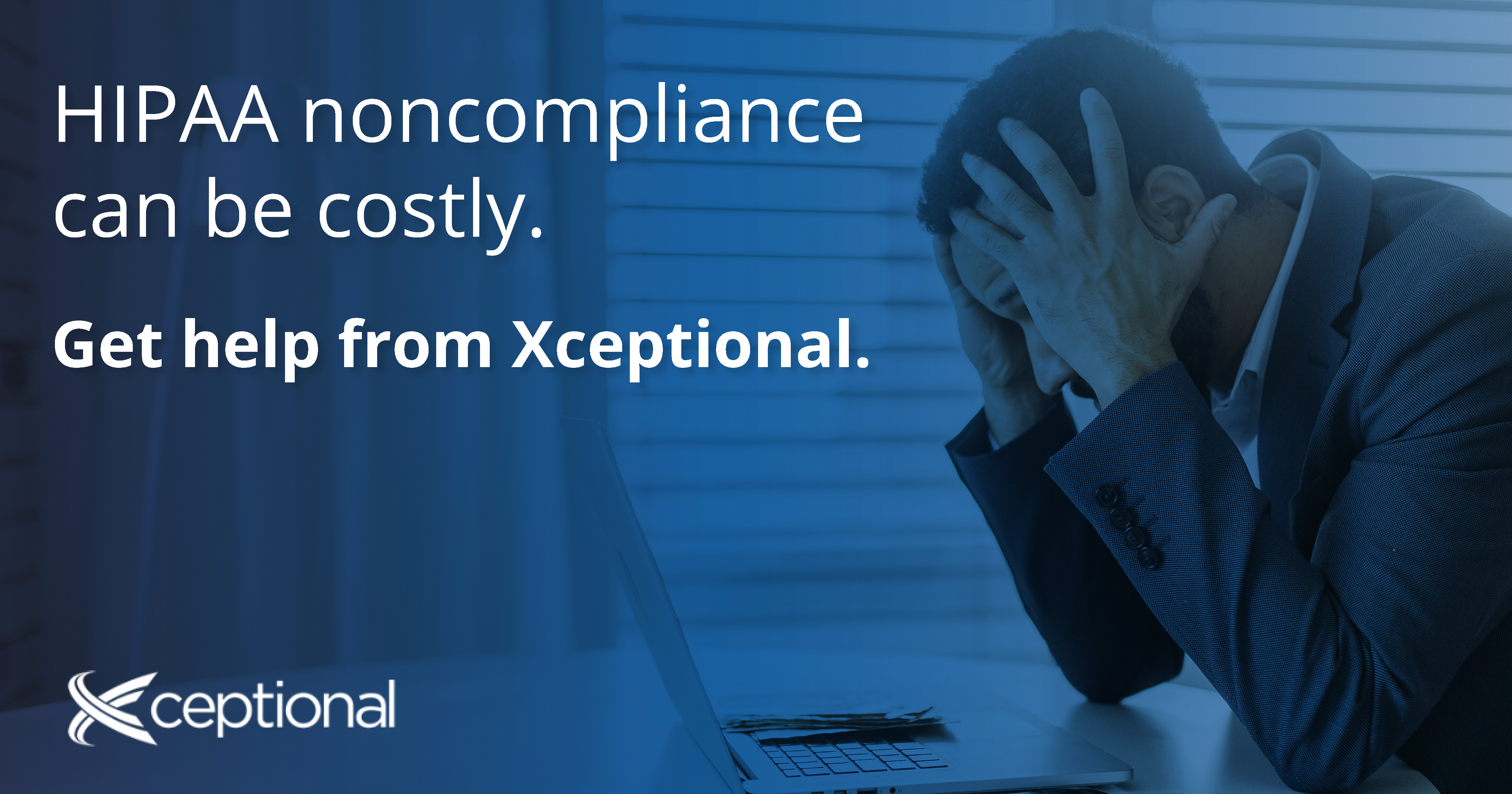 blog
What Are the Basics of HIPAA Compliance?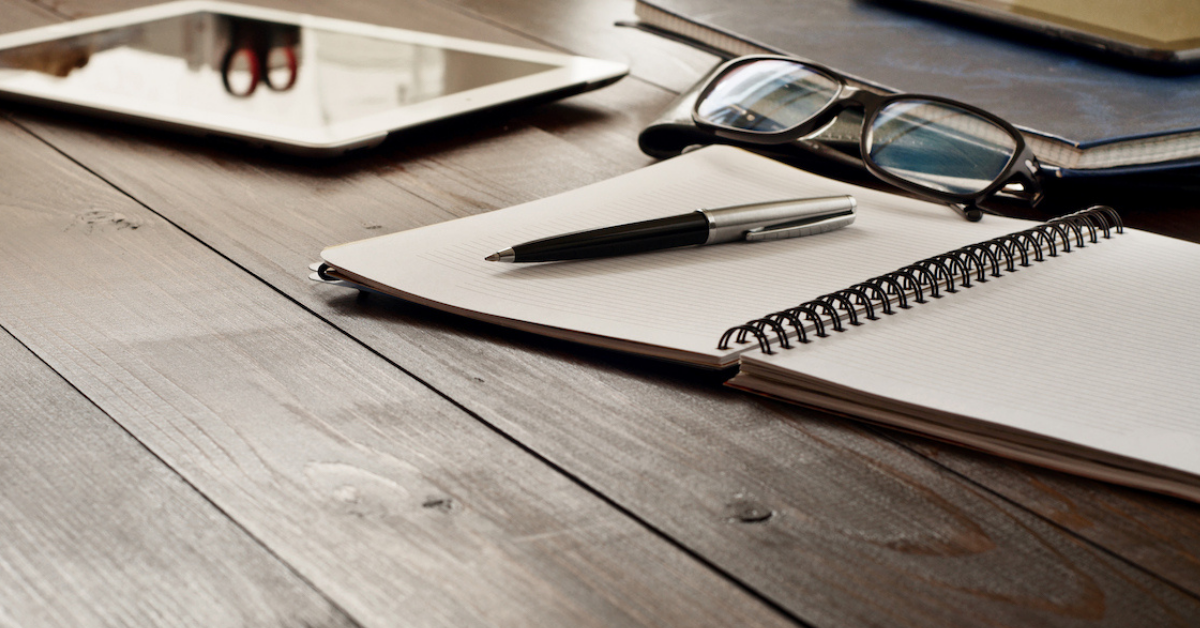 blog
Letter from the CEO: December 2022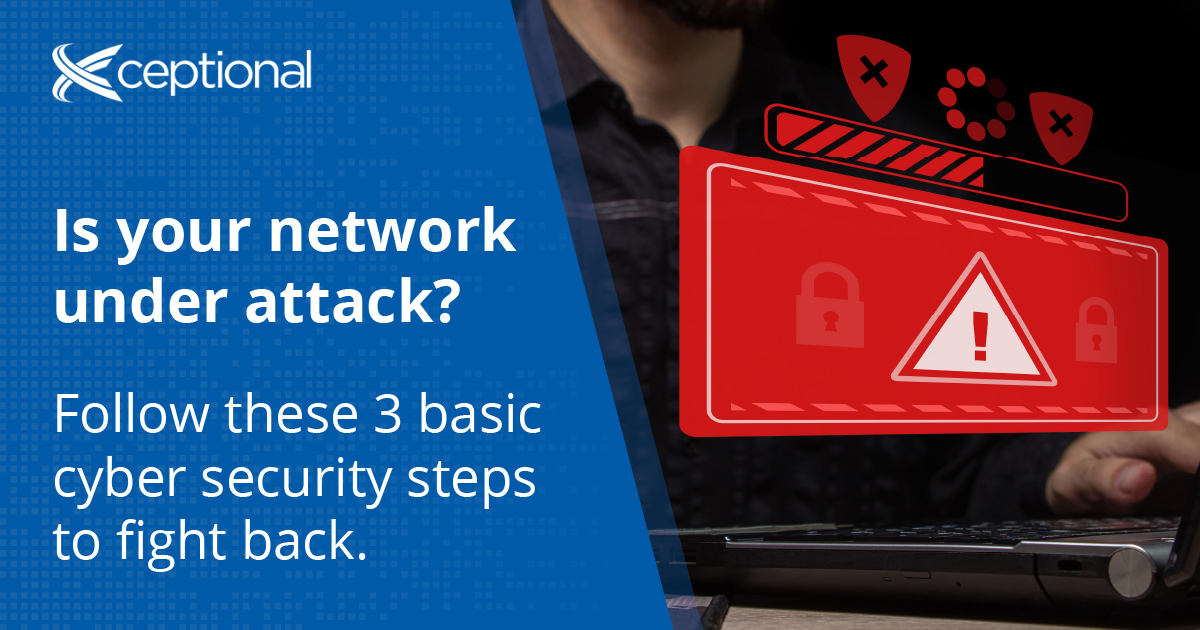 blog
3 Basic Steps to Mitigate Loss During a Cyber Security Attack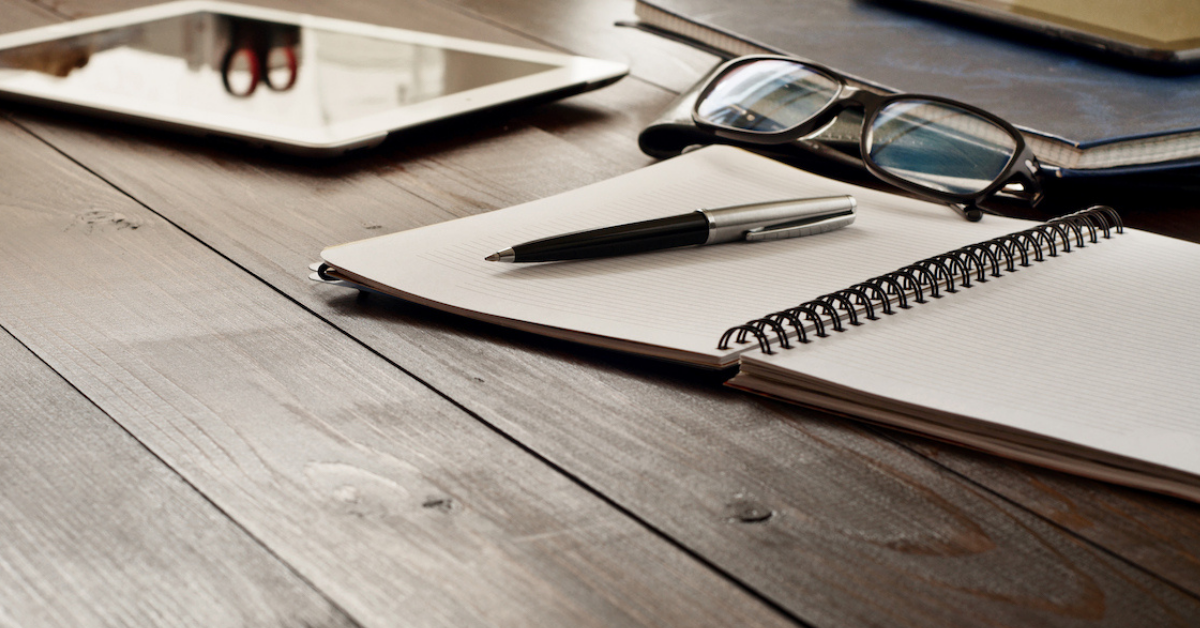 blog
Letter from the CEO: September 2022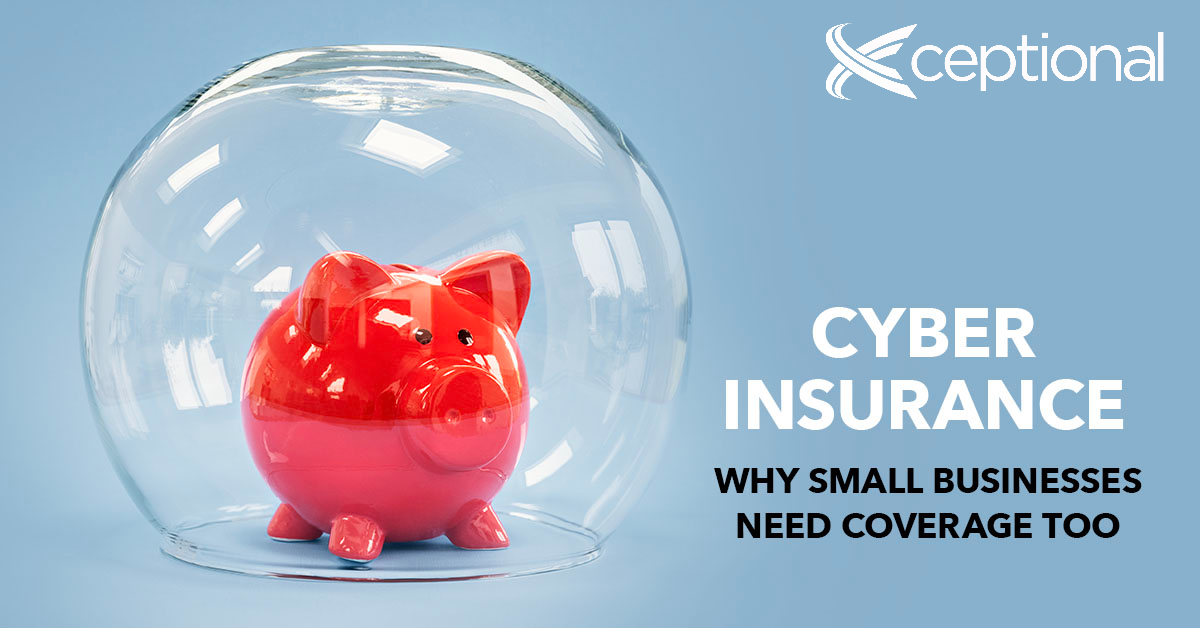 blog
[Infographic] Cyber Insurance and Why Your Small Business Needs Coverage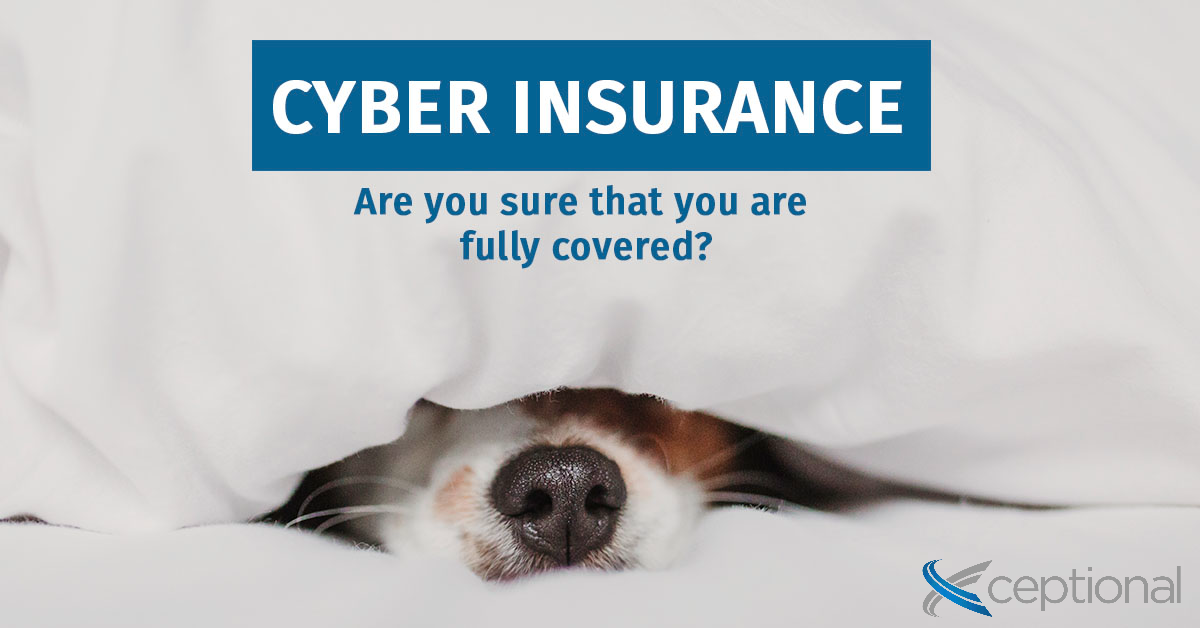 blog
How An IT Managed Service Provider Can Help With Cyber Insurance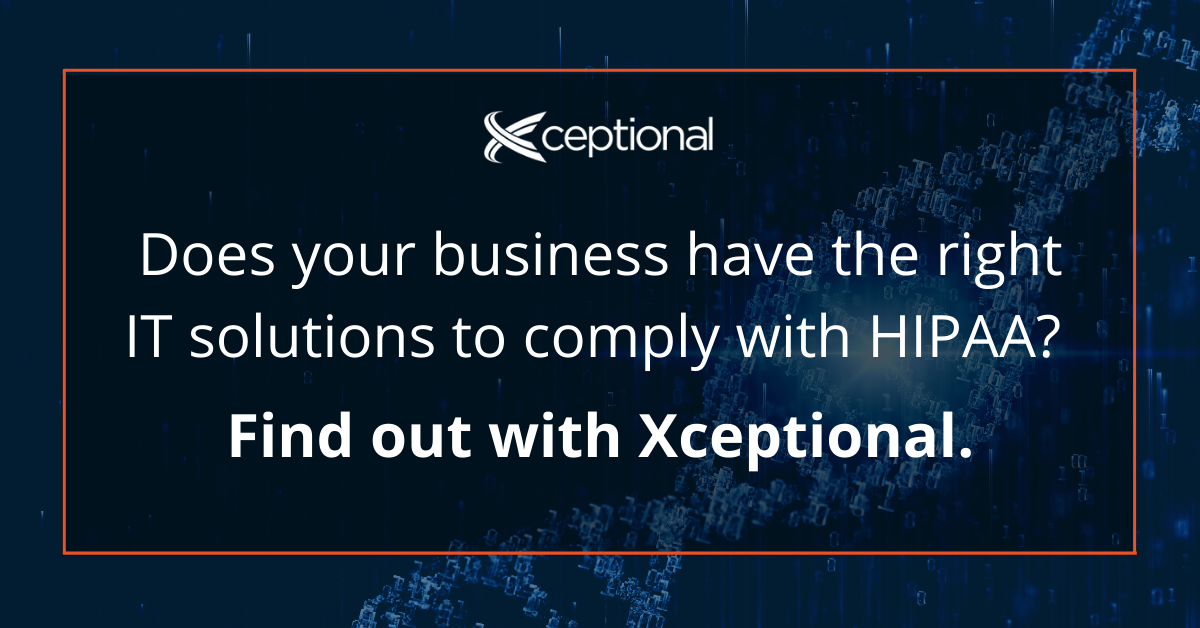 blog
What Does Your Business Need to Meet HIPAA Compliance Requirements?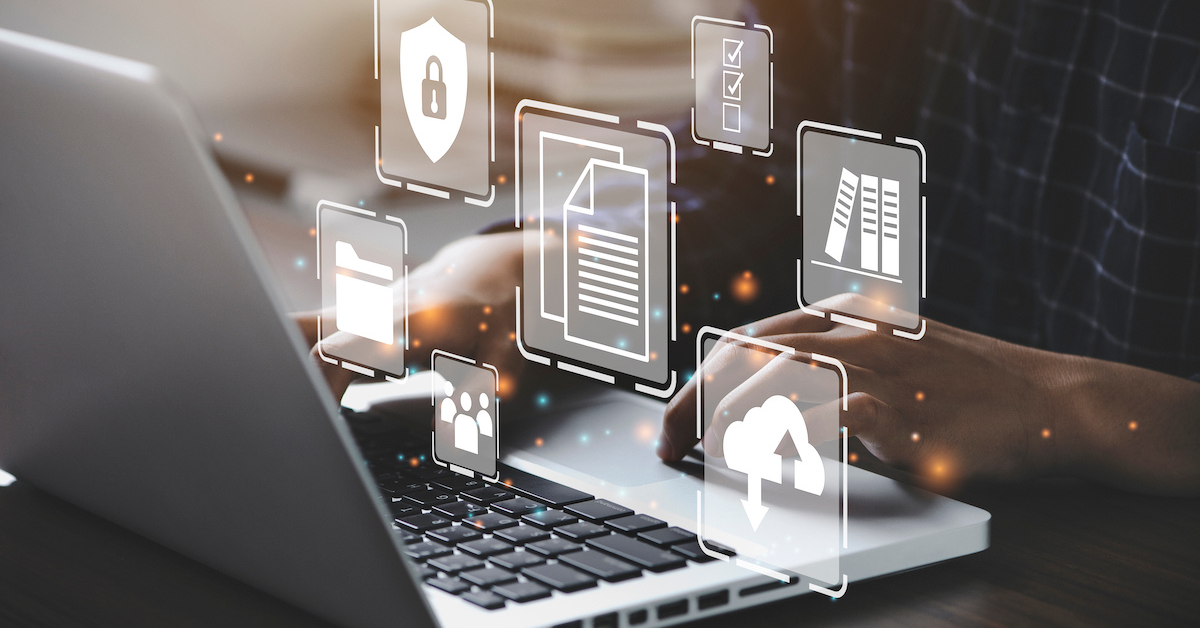 blog
How to Reduce Risk and Lower the Cost of Compliance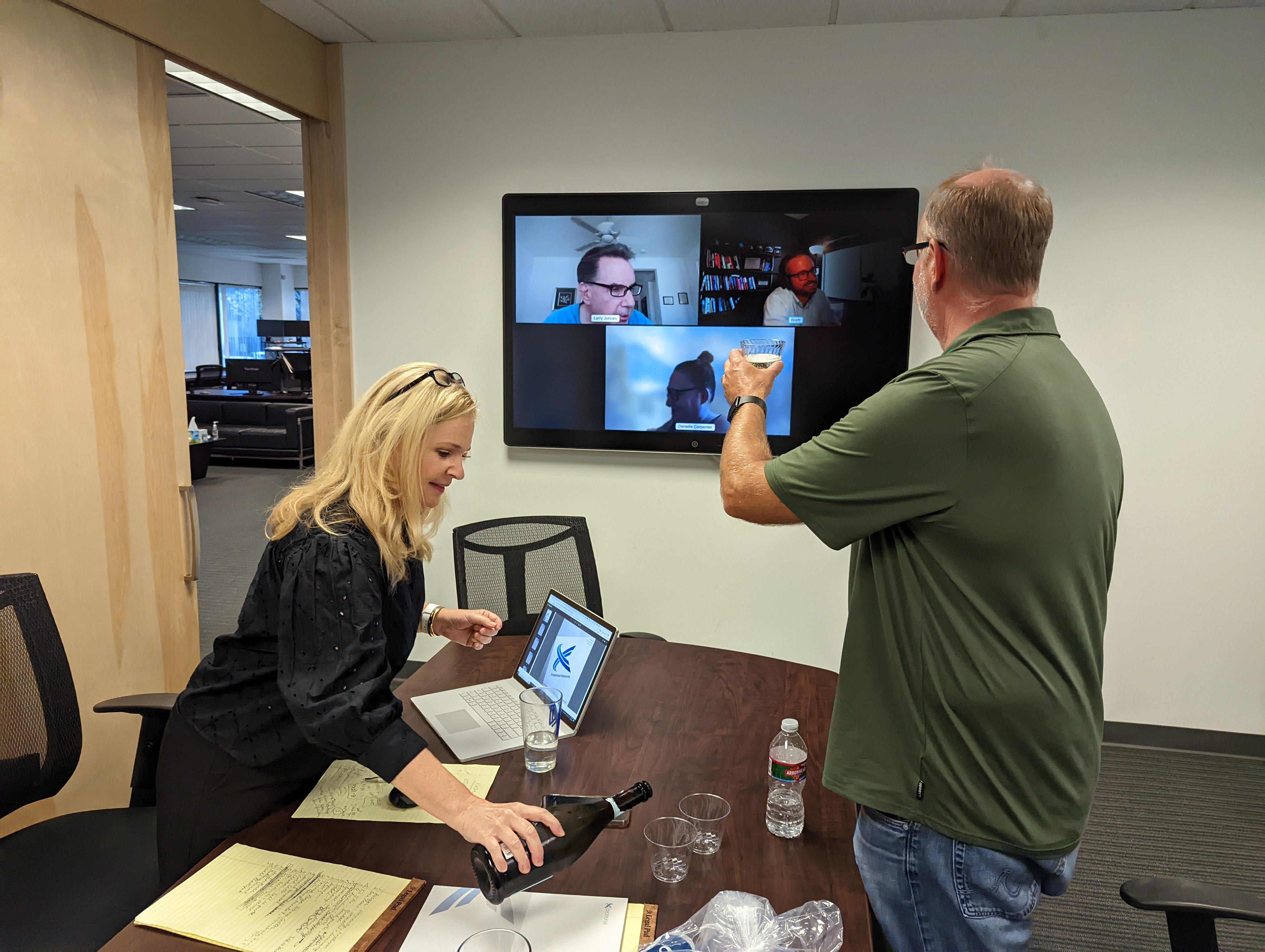 blog
Press Release: Xceptional Acquires Colorado Based MSP Company Altitude Integrations
blog
Why Is HIPAA IT Compliance Important for Businesses?